Beverage machinery is a kind of canning machinery, literally understood as canned beverage machinery. In the process of use, we also need to maintain and maintain the machine, so as to extend the service life of the machine.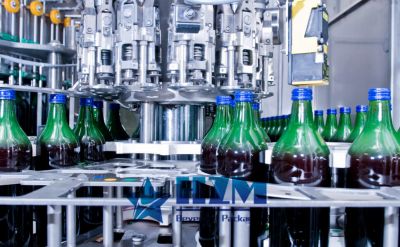 During use, the vacuum pump needs to be regularly maintained according to the operation instructions of the vacuum pump. Be careful not to reverse, so as not to cause the operation of the pump and the reverse of the pump.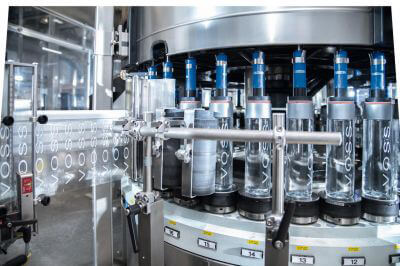 The parts and components of the beverage machinery can be fixed. Here, the size of the beverage machinery is adjusted according to the size of the package, and the joints of the components should be regularly lubricated. When the season changes, the beverage machinery needs to be completely cleaned, the storage of supporting facilities must be absolutely sealed, and the whole machine must be kept in a dry environment to ensure that the beverage machinery is not corroded by liquids and other things.