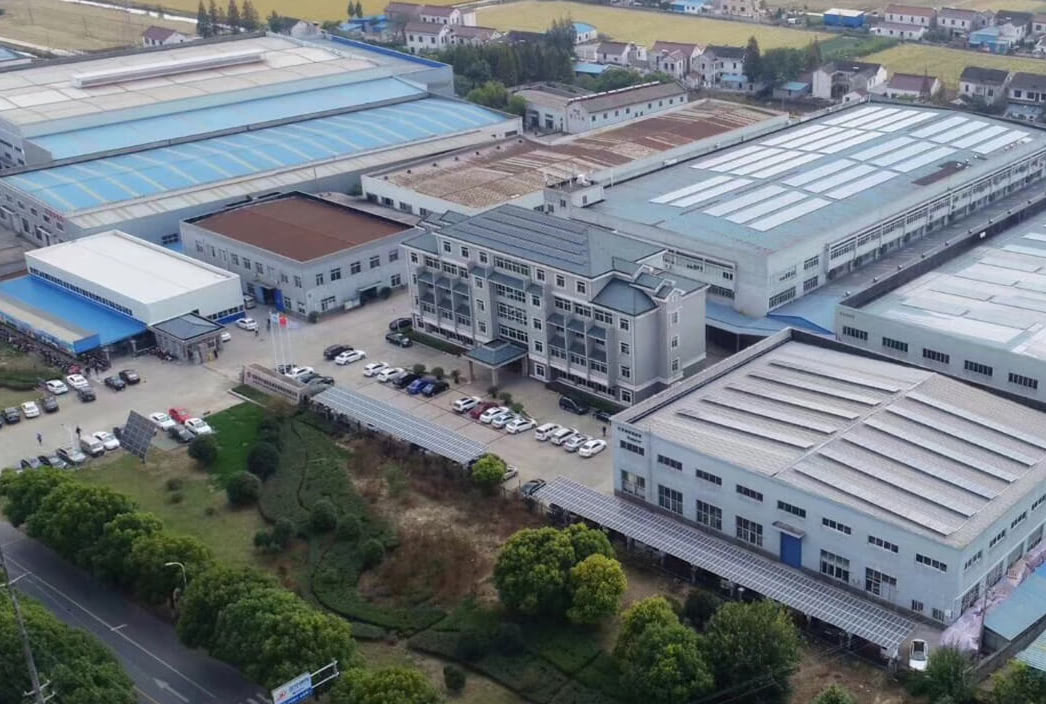 HuaZhen Machinery (HZM) is located in Suzhou city which is specialized in beverage packaging machinery field, such as beverage processing, PET bottle blowing, filling, labeling, packaging, conveyors machinery.,etc. We have rich experience in TURNKEY project for clients over 10 years.
Our products have been exported to more than 30 countries and regions, and we have established good and sustainable cooperative relations with these customers;
The equipment we provide can not only meet the customer's demand for production capacity, but also the appearance of the equipment plays a great role in the beautiful layout of the customer's entire factory workshop.
According to the needs of different customers, we can customize the perfect whole plant scheme for customers.