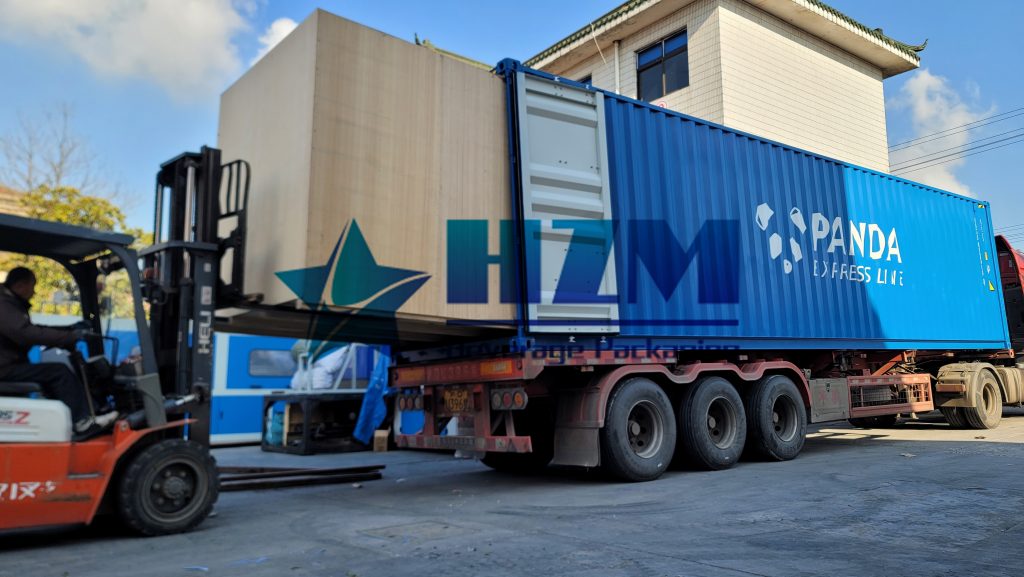 This is a sunny day, and it's the sencond working day in 2023. We deliver DXGF32-32-8 and DXGF40-40-10 to Euripean customer with 2 containers toady.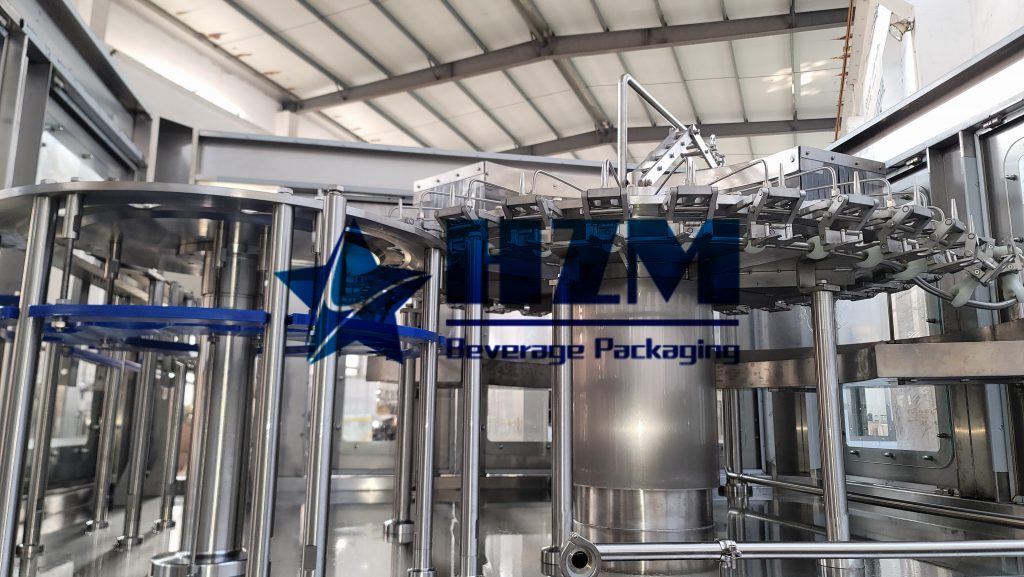 We finished testing at the end of last month, the customer is very satisfied with HZM working efficiency and machine quality. These two filling machines are suitable for carbonated drinks beverage, soft drinks, soda water, sparkling water etc. Both of them are equipped with liquid inlet proportional valve.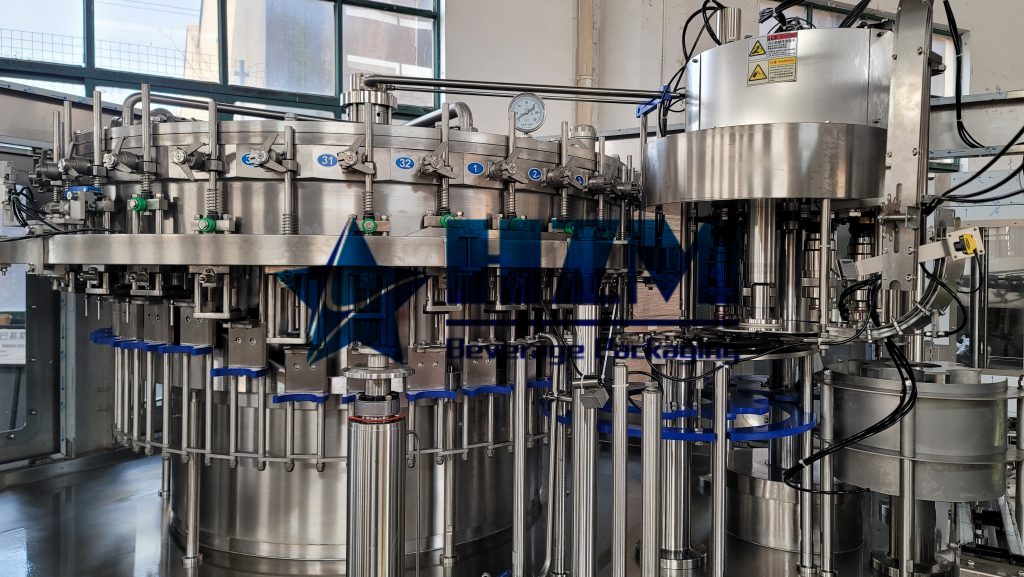 Thanks for the customer's trust. We will see these two filling machines in the Eurepean market soon.