The regular customer from Indonesia purchased 8,000BPH pure water production line from HZM before. With the growth of market requirement, the customer decide to start a new 12,000BPH water bottling line to expand the production capacity.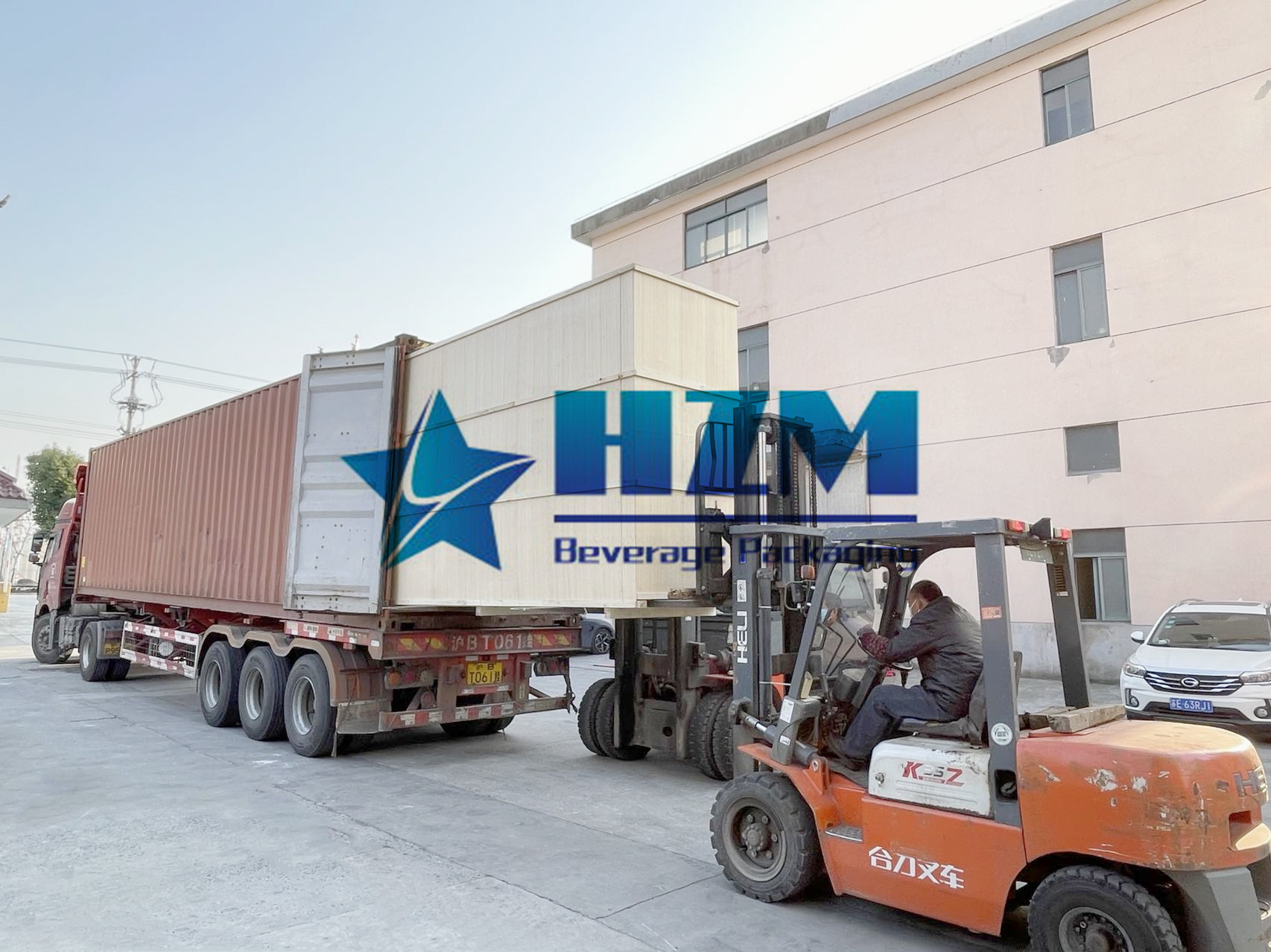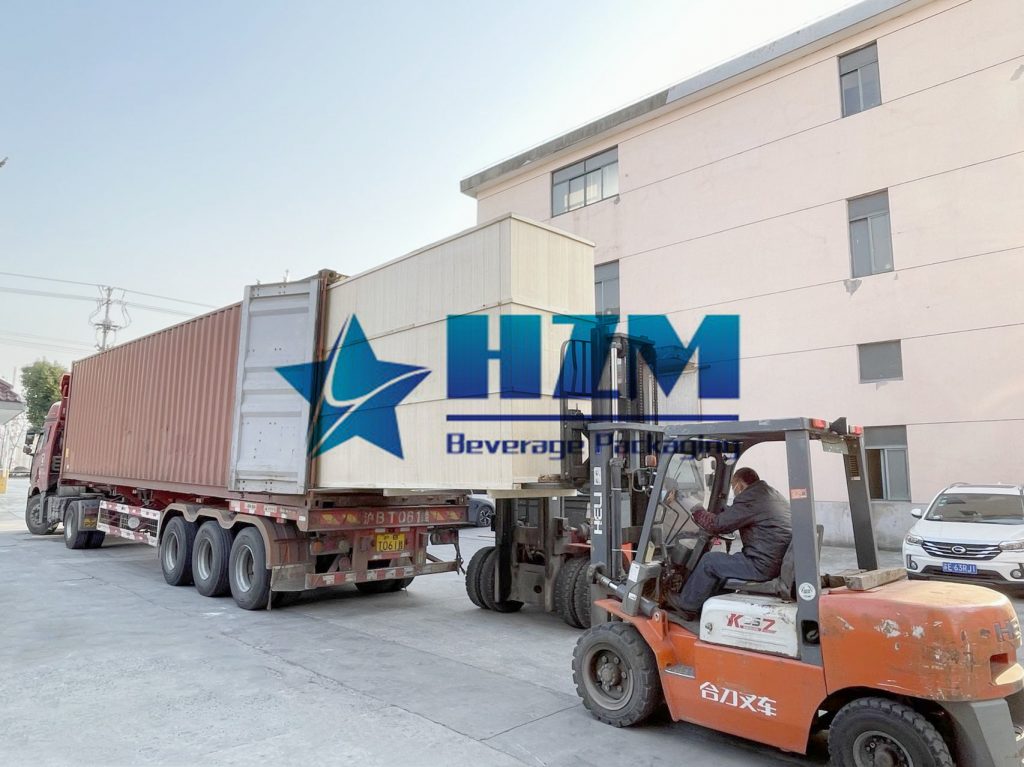 This water production line include 3 in 1 water filling machine, hot glue Bopp labeling machine, shrrink packaging machine and bottle conveyor system. The monoblock wter filling machine adopts the level modification system. It has the advantages of fast filling and accurate liquid level.
The customer inspect the water production line online, and very satisfied with our equipment and work. Wish the customer company a big sale of purified water!